Learn, Play & Give Back with Freerice
Every correct answer = 10 grains of rice for the UN World Food Programme
Meet Freerice
Freerice is an educational trivia game that helps you get smarter while making a difference for people around the world. Every question you answer correctly raises 10 grains of rice for the World Food Programme (WFP) to support its work saving and changing lives around the world.
In a world of plenty, hunger should be a thing of the past
Across the globe, up to 783 million people do not have enough food to eat. From reducing our food waste to ensuring access to nutritious food for everyone, we have a lot of work to do. At WFP, we believe that food is a human right and that everyone deserves to live in a #ZeroHunger world. Let's work together to fill everyone's plate.
Our Impact
Playing Freerice sends an important message: community matters, and only by coming together can we help solve global problems like food insecurity and poverty. By using your knowledge to do good, you're advocating for positive change and supporting our mission to achieve a world of Zero Hunger. Whether you are playing Freerice at school or learning about the UN Sustainable Development Goals, you are paving the path for brighter futures ahead through nutritious.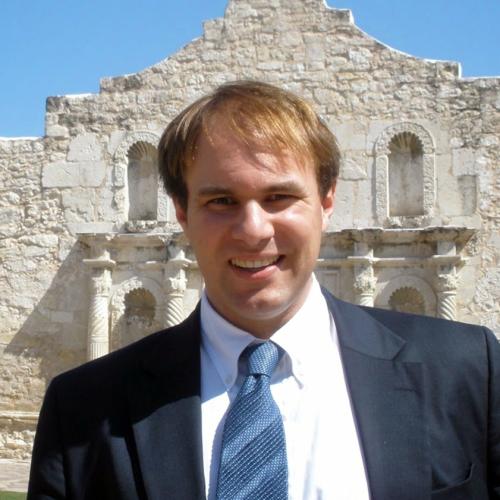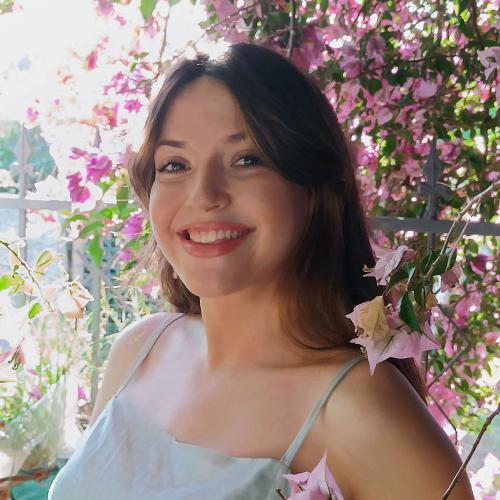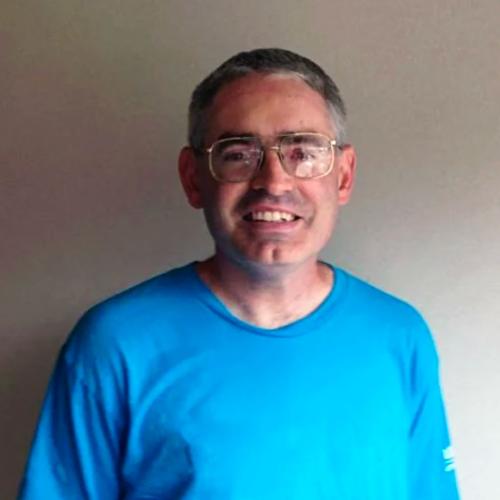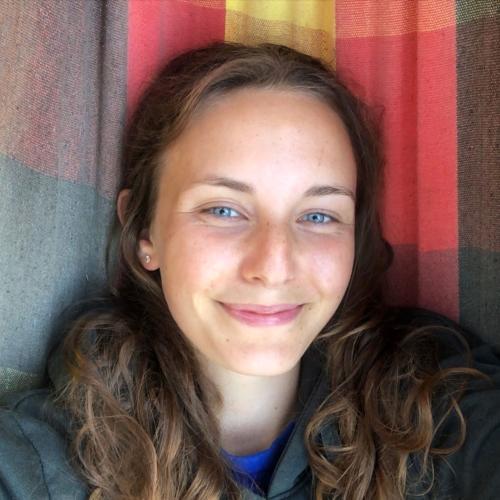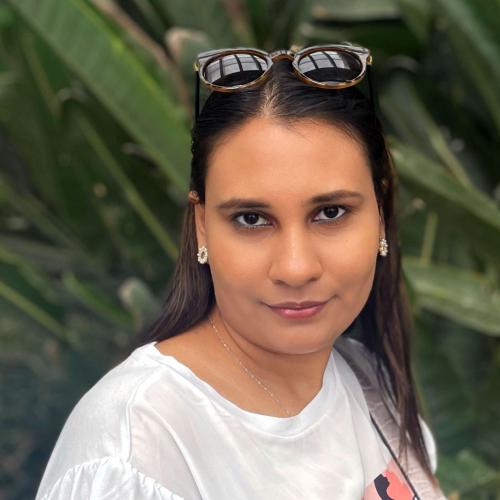 "Nothing is impossible with a good heart and a good education — including a hunger-free world."
David Madden, Founder & Executive Director of International Academic Competitions
Thank You To Our Supporters