Sustainable Development Goals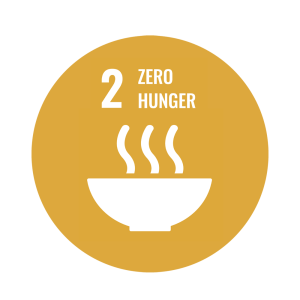 Sustainable Development Goal #2: Zero Hunger
In a world of plenty, hunger should be a thing of the past — and yet millions of people go to bed hungry each night. Each year, the World Food Programme (WFP) works across the globe to bring life-saving food to people displaced by conflict, climate disasters, structural poverty and inequality. The organization also works with communities to improve their nutrition and build resilient livelihoods for a better future. By playing Freerice, you're helping to support WFP's mission to build a Zero Hunger world with improved nutrition and sustainable agriculture to feed a growing planet.
Learn more about Zero Hunger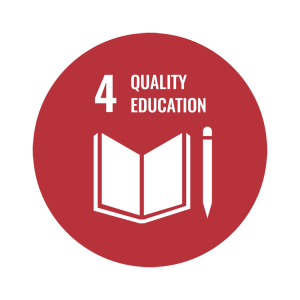 Sustainable Development Goal #4
Better health and nutrition allow children to learn and perform better, broadening their educational opportunities. WFP's mission is to ensure that all school aged children have access to school meals, ensuring they are healthy and ready to learn. There are also millions of children — particularly girls — who simply do not go to school because their families need them to help in the fields or perform domestic duties. By playing Freerice, you're not only practicing your own knowledge, but you're helping WFP's work to keep kids in school around the world.
Learn more about School Feeding
WFP's contributions to SDGs
In seeking to end hunger and promoting wide partnerships to do so, WFP works across the spectrum of Sustainable Development Goals enshrined in the 2030 agenda.
Hover the mouse over an SDG icon for more information